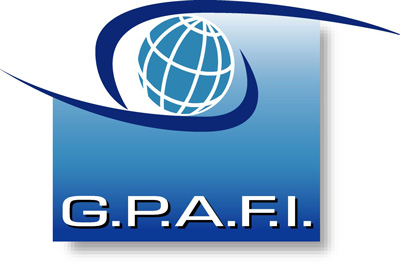 GPAFI is a non-profit-making association, formed in 1958 by the Coordinating Council of the United Nations Office at Geneva (formerly Staff Council).
Initially, its object was to provide health insurance coverage for short-term and retired international civil servants.
Year after year, GPAFI has negotiated collective insurance schemes with renowned insurance companies, offering its members top-of-the-range services and benefits at the best market conditions.
Based on their extensive knowledge about health insurance in the United Nations system, GPAFI in cooperation with UNIQA provide health insurance coverage specially tailored to meet the specific needs of members.
Today, GPAFI is the preferential partner of international civil servants working in the international organizations based in Geneva and their family members.
Since 2010, UNIQA has been the sole insurance company offering supplemental health insurance to GPAFI members mainly coming from UNOG, WHO and ILO.
Please visit the GPAFI website for further information: