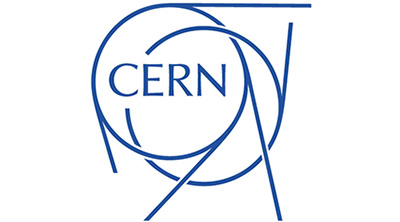 UNIQA in Switzerland has been successfully managing the CERN Health Insurance Scheme for over 40 years. Our commitment to providing the best services to our clients is strongly reflected in the loyalty they show us. We are proud to count CERN, the European Organization for Nuclear Research, among our clients since 1971.
CERN is one of the world's largest and most respected centers for scientific research in the field of fundamental physics. Founded in 1954, the CERN Laboratory sits astride the Franco–Swiss border near Geneva.
Our strong experience clearly shows that our own success is based on our clients' satisfaction and the highest quality service. We constantly strive to anticipate the rapidly changing needs of our clients and to develop new services to meet those needs. Our clients' interests always come first!